Something important you should know about us...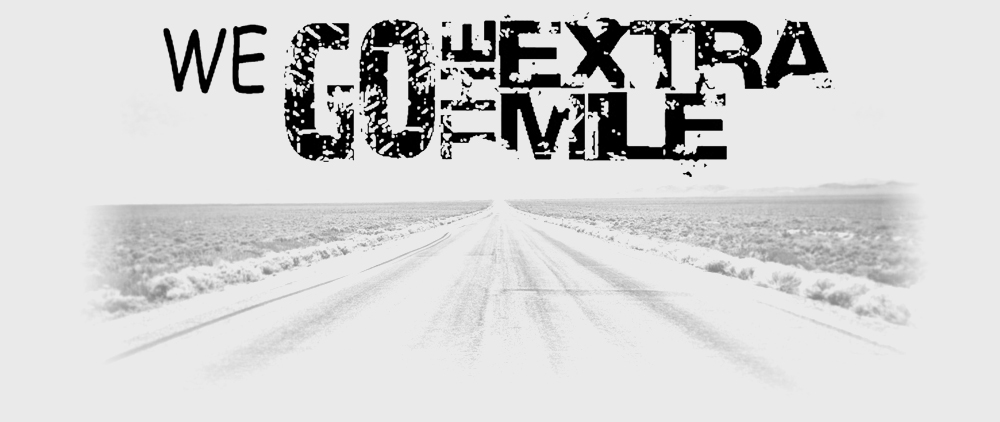 We care about our clients.
We are "hands-on" and service our accounts unlike any other talent agency. We provide assistance with graphics & promotions and suggest ways to increase your sales with marketing tips. We understand that our job is to provide you with quality entertainment that will boost your revenue. We understand the economy has taken a toll on our local businesses and do our best to work within your budget limitations.
Click here
for more details on why you should consider Main Event Talent Agency to handle your Entertainment Bookings.
We care about our bands.
We hold consultations with our bands to help them maximize their potential not only as performers but as partners in the promotion of your business. We provide our musicians with advance gig detail sheets that leave no questions unanswered prior to them stepping foot in your venue or on your stage. We emphasize key points from understanding the demographic of the audience, to pointing out how to best entice their friends and fans to want to visit your establishment. We emphasize the importance of being prompt, well dressed, courteous and accommodating.
We care about your special event.
We want you to have the absolute best live entertainment you can have. We believe music can make or break a party... and we want your special event to be perfect. We want to help you create the desired atmosphere for your guests. Be prepared when you call us to be asked a lot of questions prior to our entertainment suggestions; the more we know, the better we can choose the perfect fit for you. 
Main Event Talent Agency is licensed as required by state law through the Florida Department of Business and Professional Regulations in Tallahassee • Talent Agency License #594 -
Click here
 to view license status on MyFlorida.com
Main Event Talent Agency is Bonded by the State of Florida, also required by state law, through State Farm Insurance Company
Click here to review our list of satisfied customers. 

Click here to meet the Main Event Talent Agency team. 

Click here to read "Advice for Cover Bands"